Have You ever thought about if there is any way of putting the large luggage in a  small space ?  it seem like a dream before,but eventually  come ture -Folding Luggage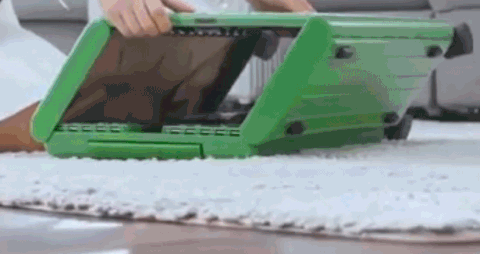 Easy to install.Tranditional Luggage is three-dimensional and occupy large space.That doean't helping saving living space,in some degree,it makes the space look smaller and untidy.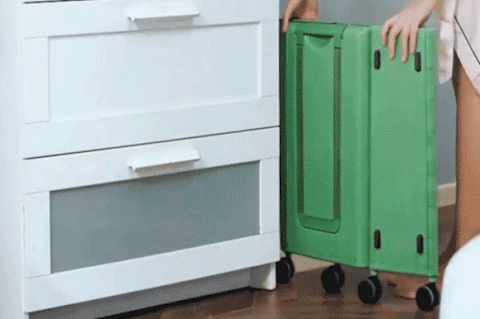 Folding Luggage can be put at any small space.Such as wardrobe ,the gap between furniture
This new concept luggage is very strong and Scratch prevention .  the quality is very outstnding .It may withstand 2 people's weight.Out look is very fashionable and suitable for business man.there is 4 colors can choosed.