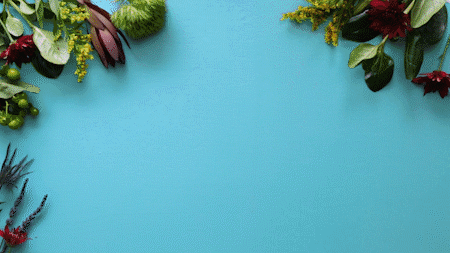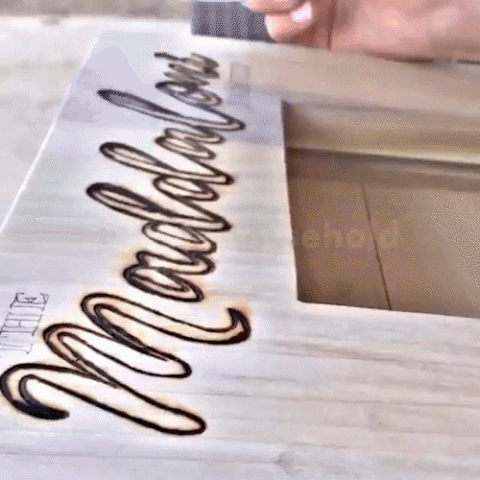 The satisfaction you feel after burning a beautiful landscape into an even more beautiful piece of wood is immeasurable.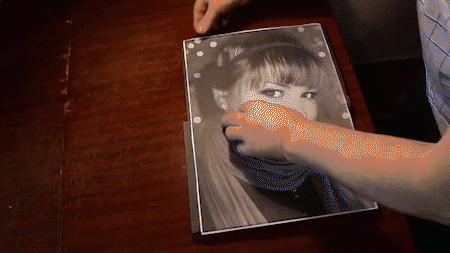 That's why we've put together a beautiful 42 piece pyrography kit, so you can burn to your heart's content.
Pyrography art makes great birthday, anniversary or even Christmas presents.
With the variety of soldering and wood burning tips, you'll be able to create anything you can imagine.
Whether you're just getting into pyrography or have been burning wood for years, this kit will have everything you need to practice until you're perfect.
Package Contents:
Plastic and foam cutter
Soldering tips
Varied wood burning tips
Number stencil
Alphabet stencil
Portable leather bag

Additional Details:
Dimensions: 22CM
Output Temperature: 200-450degrees
Output Power: 60W
Input Voltage: 220V/110V