We all know that Apple builds great products, but what is great can always gain from becoming excellent, which is why we built an ultra-smart all-in-one keyboard hub that offers extra features and the chance of increasing your working or gaming productivity when using Apple devices… and for a great price!
That's the new world we're welcoming you into. This Keyboard is not only a very smooth, comfortable and beautifully designed keypad—it's also a USB Hub that will make your desktop cleaner.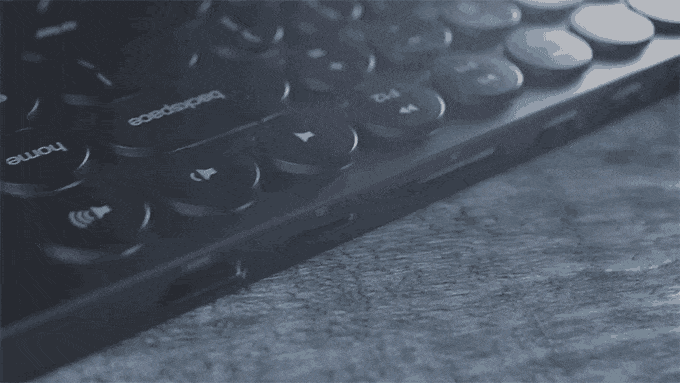 This very special keyboard hub uses the most popular and influential USB-C data port and USB-C PD charging port, compatible with 18w ~ 100w charging. It features three USB-A 3.0 and one USB-A 2.0 interface, supporting data transmission. The USB 3.0 is downward compatible with all USB-A 3.0 and 2.0 products, such as hard drives, dongle of 2.4G wireless mouse, among others.
Basically, this is the keyboard that you can use while charging your iPad Pro, post-2015 MacBook, or other USB Type-C charging the laptop.
You'll also like to know that the Keyhub Keyboard makes memory reading more convenient with its TF/SD card slot, precisely so that you have all essential options available.
In terms of visuals, its HDMI 4K/30Hz compatibility with 2K, 1080P and 720P speak for itself—after all, you can only have a great performance if you have great visuals, and that's what the Keyhub offers!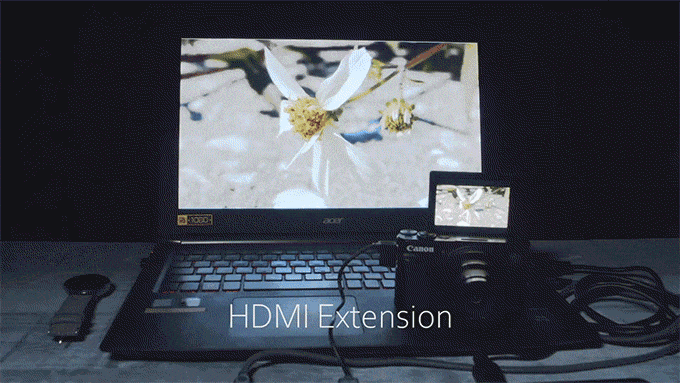 As for the workflow, it's made incredibly easier with a 2-zone range, covering the most useful key functions and shortcuts—such as screenshot, copy, cut, paste and home—as well as exclusive keyboard shortcuts that are designed to make your work faster, more convenient, and way more fun!
That's the perfect combination: when aesthetics are matched with performance, you have the best of both worlds—and, for the demanding and tasteful Apple user that you are, you wouldn't have any less than that, which is why the Keyhub Keyboard features:
Well, pretty much for every Apple user who appreciates fine and smart design and superb efficiency. Still, Designers, Software Developers, Programmers, Video Editors, Professional Writers, Business People, and, of course, Gamers will have a blast with the Kolude Keyhub.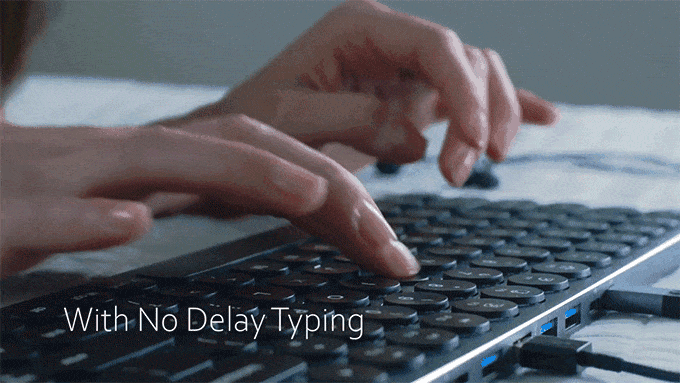 While the Keyhub Keyboard is especially designed for Apple users—having the iMac, MacBook Air, MacBook, MacBook Pro, and iPad Pro setups mostly in mind—, the truth is that we wouldn't want to leave other users behind, which is why it also works with Windows and Android laptops.
The Keyboard wired keyboard input typing via USB Type-C works with:
Choose from two different colors: