About Us
LONGSEA US Trademark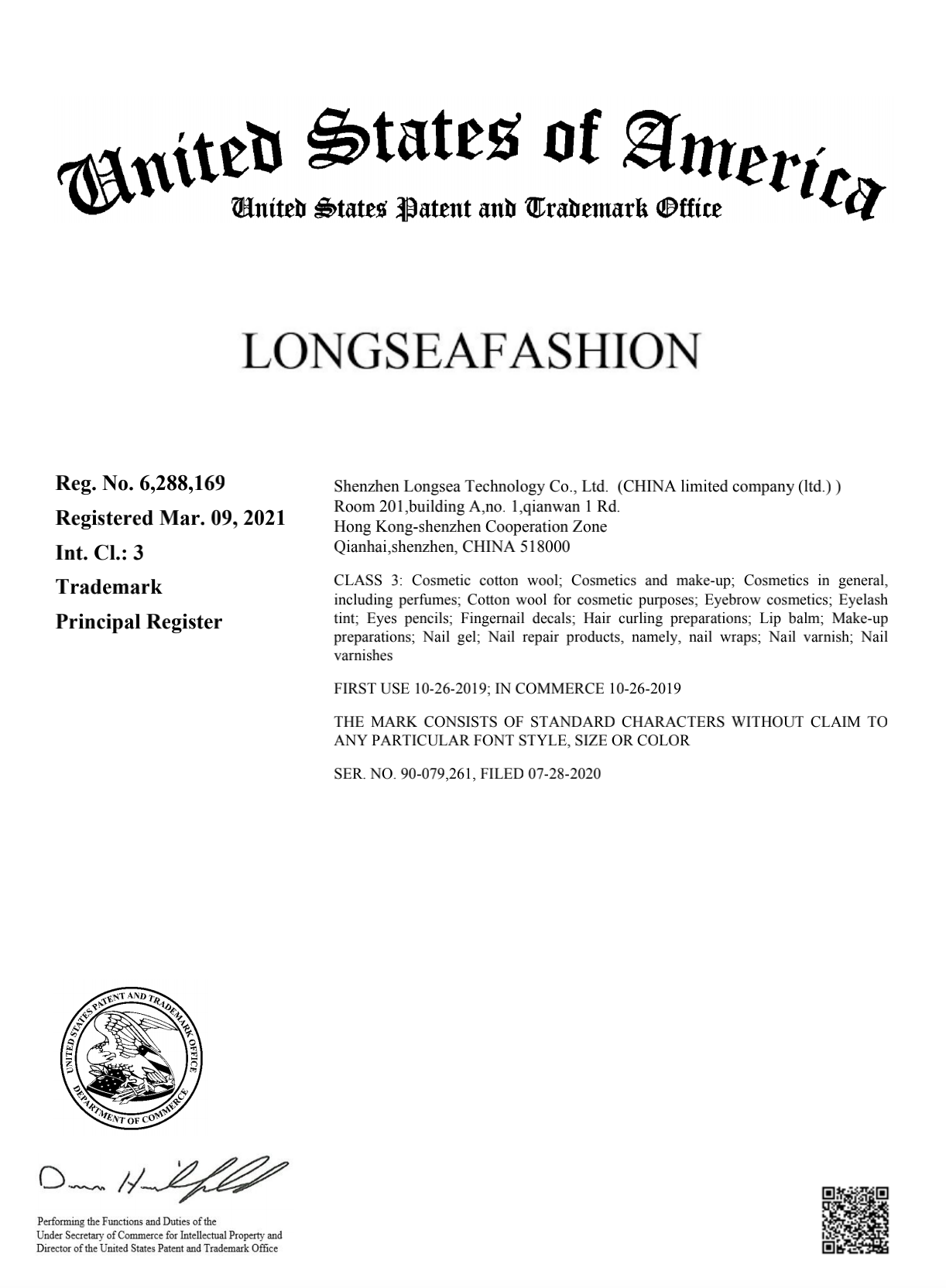 Wanting to address the growing demands of the E-Commerce industry, with a goal of constant customer satisfaction through a wide range of in-house products is exactly why LONGSEA was founded.
Our Idea: One place to shop everything
While you shop around so many different stores, over the time, some stores become your favorite and after a while you just stop going to other stores. Everything you can ever want is available at one store so why bother to go many other stores.
That's the idea behind creating this "Pretty Little Deal Store", get everything you need plus great deals to make your pocket happy.
Our Guiding Principle: Customer is the king
Your need and interest is the first priority. We work hard to offer you the products that can be fun and also be inspiring, to help you to show the best version of yourself to the world. The products we offer you range from the smallest of crafted accessories to electrical gadgets and clothing – sold only with the finest of quality, build and use. We offer the lowest prices for products featured on our site. We eliminate the fluff and gimmicks from our operations, thus passing more savings on to your side.
Our Goal: Your happiness & satisfaction
We believe that our product is a powerful statement of creativity, personal use, and interests. With that note, we make sure we meet every inch of your requirements to help you gain the most out of our products.
We take pride in our superior customer service. Nothing is more important to us than to listen your reviews on our products. Contact us about a product you have purchased, share your experience (good or bad). We'll do whatever it takes to make your buying experience wonderful.
Authorization from partner: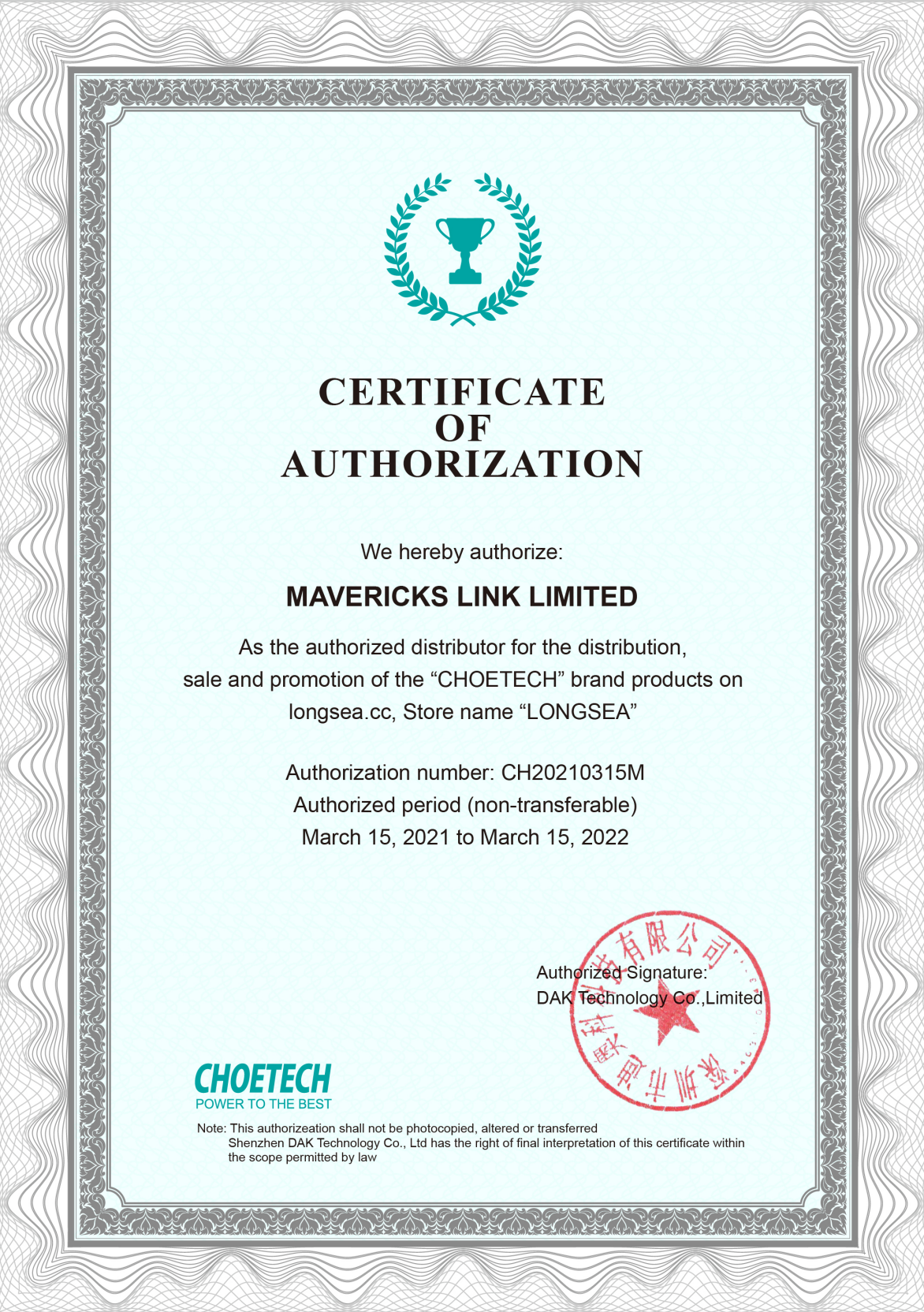 Notice:
Dear customers:
In order to provide you with more efficient services, the original website "longsea.cc" is planning to migrate all products and after-sales functions to our new website: www.magfits.com

1. About the Corporate website (longsea.cc)

During the migration period, you can still place an order on this website, but it will be suspended after December 2021. (You can place orders and contact us for any questions through the Brand website (Magfit) after December 2021. All your order on longsea.cc will be well served through Brand website by support.

2. About the Brand website (Magfit)

The Brand website (Magfit) will continue all the business and functions of the Corporate website, and your service will not be affected. If you need to place an order, consult after-sales service, and register our web, please go to https://www.magfits.com

Email: [email protected]
Office Address : Qianhai Complex A201, Qianwan Road 1, Qianhai Shenzhen-Hong Kong Cooperation Zone, Shenzhen, P.R.China
Office Phone:+1-408-758-0560(SMS) +86-17322342520
Company Name: Longsea Link Ltd