About Us
Productivity

Make Your Life More Convenient with Longsea

--This is our mission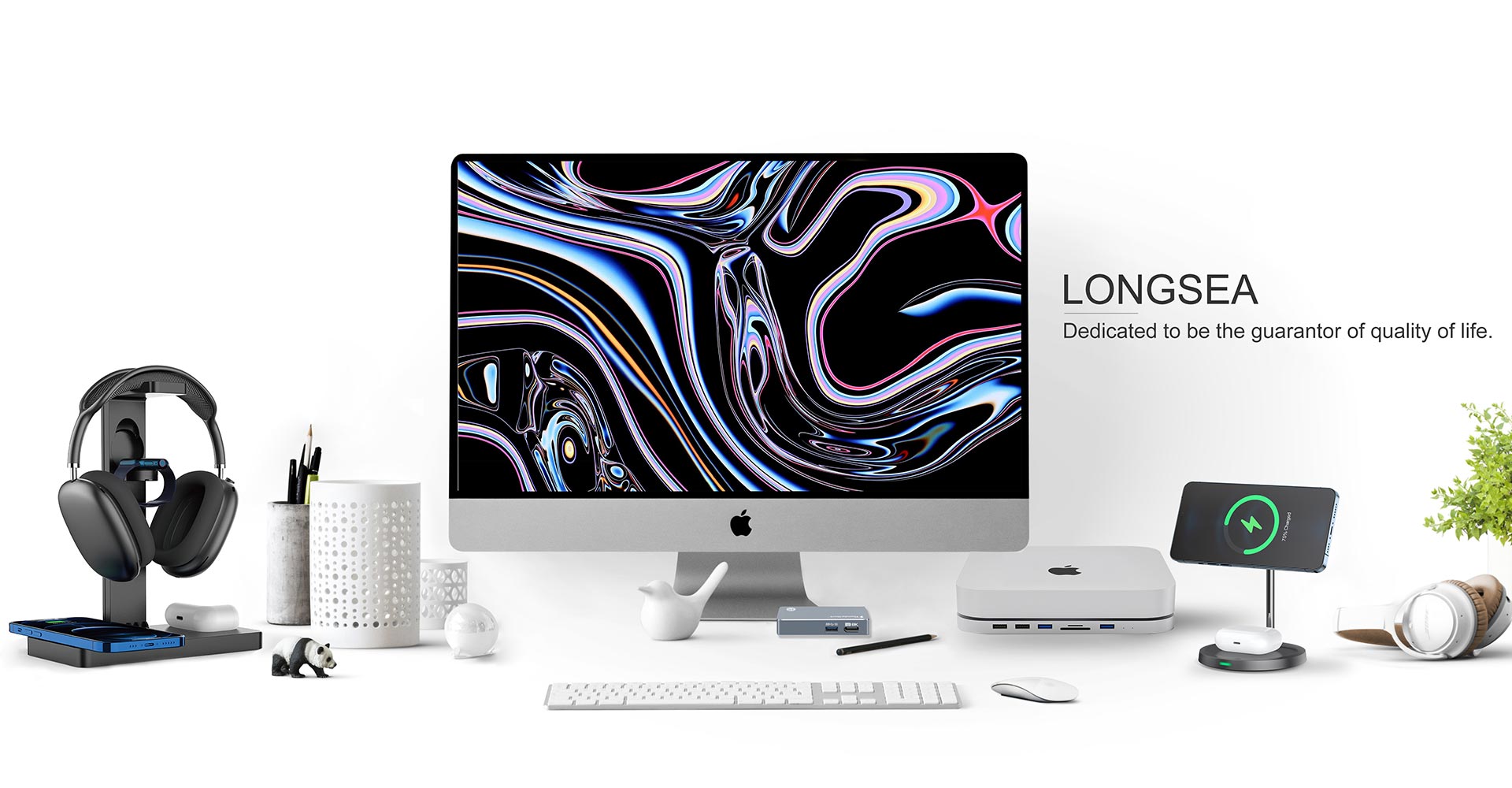 It all starts with a charger ......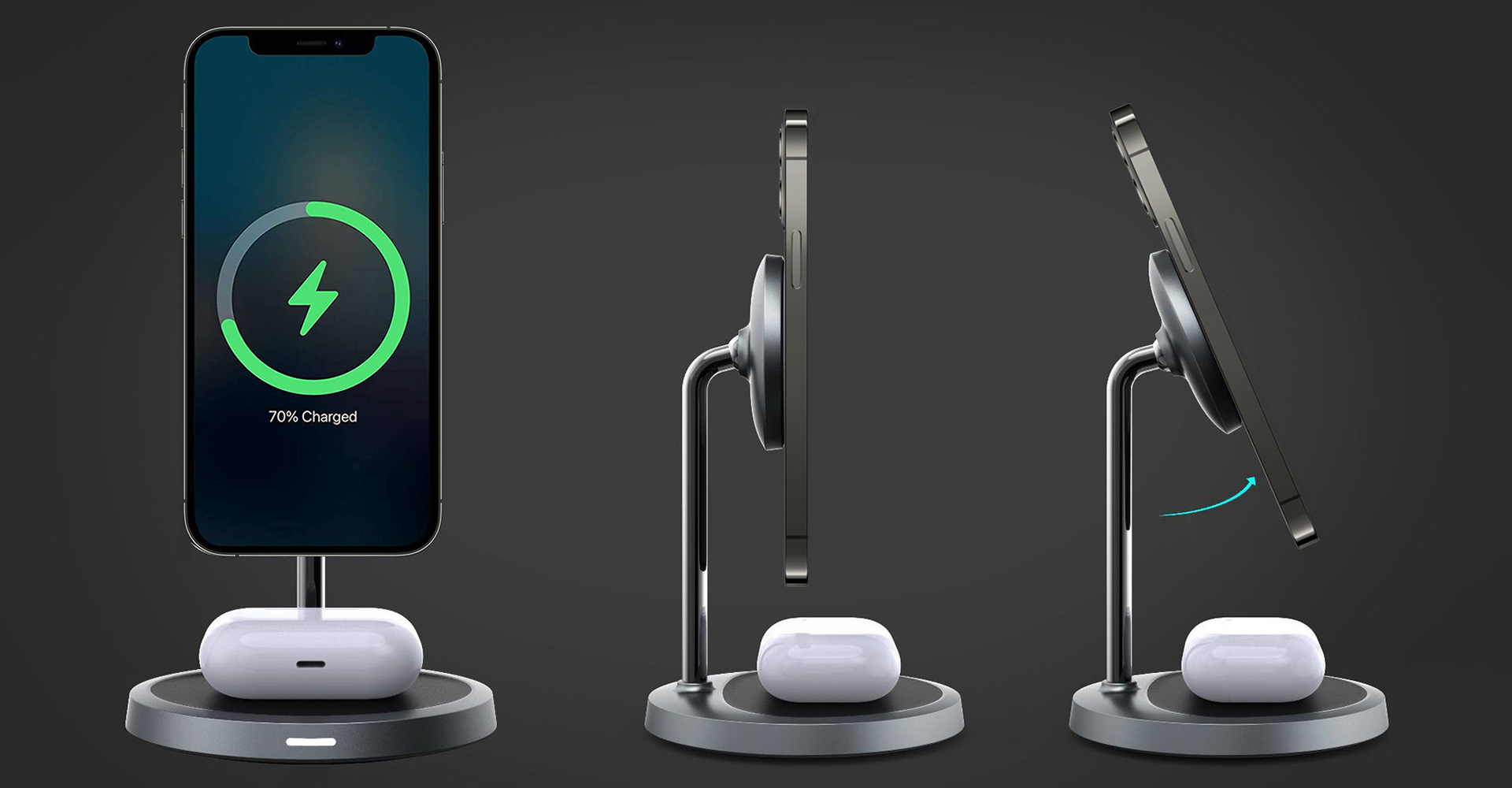 Longsea is one of the first brands to launch a 2in1 iPhone wireless charger
Our team is all Apple fans

We are so excited to launch this product!
We were determined to create a high-quality accessory for Apple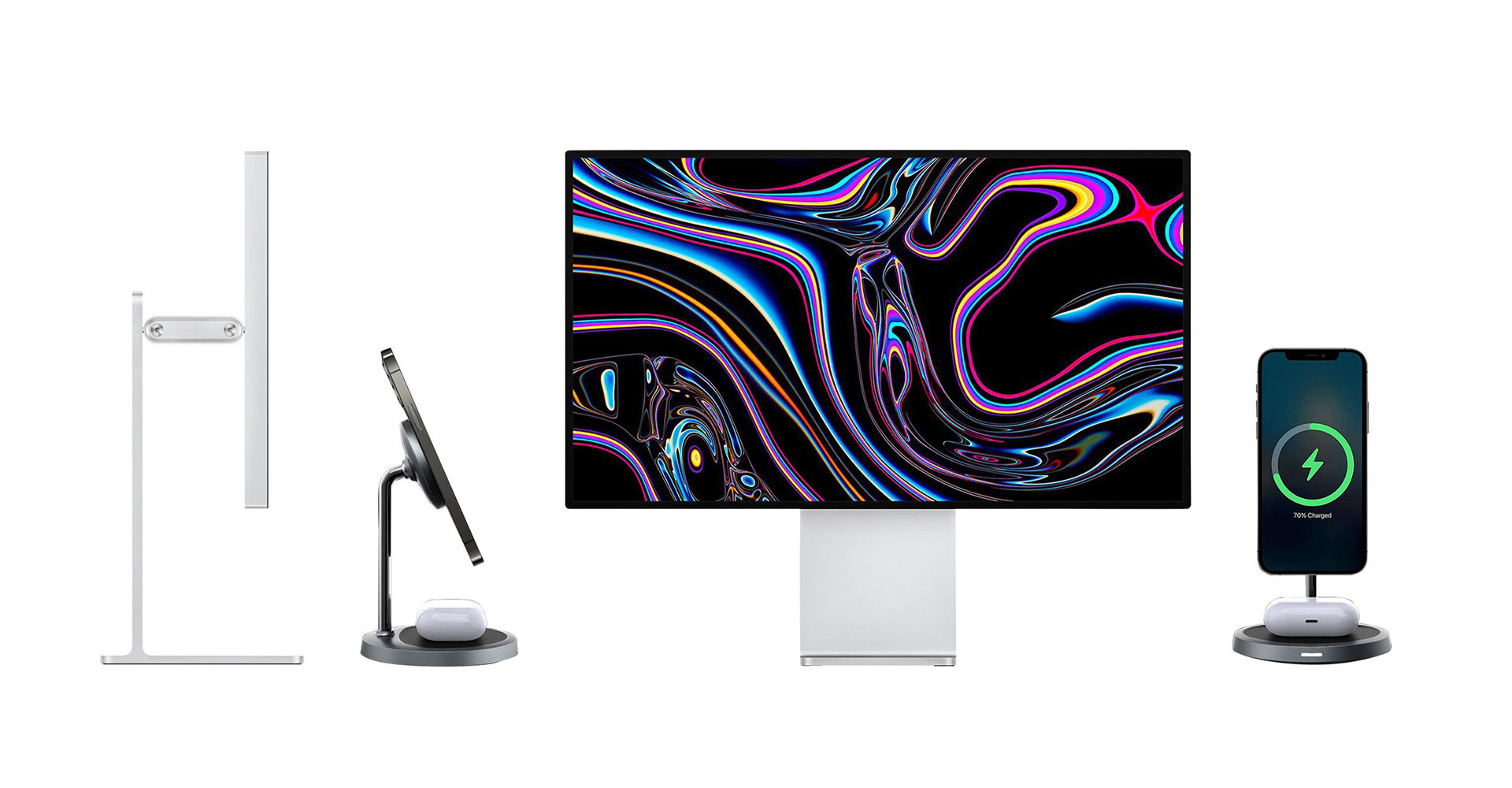 After that, we created our sub-brand Magfit from the ground up
to focus more on the iPad
In early 2021,

A bold idea came to our mind

Why not have a cool, ergonomic, and easy-to-carry iPad stand?


The stands on the market were plain and didn't meet our requirements

We decided to make one ourselves

Longsea Magfit iPad Magnetic Foldable Stand launched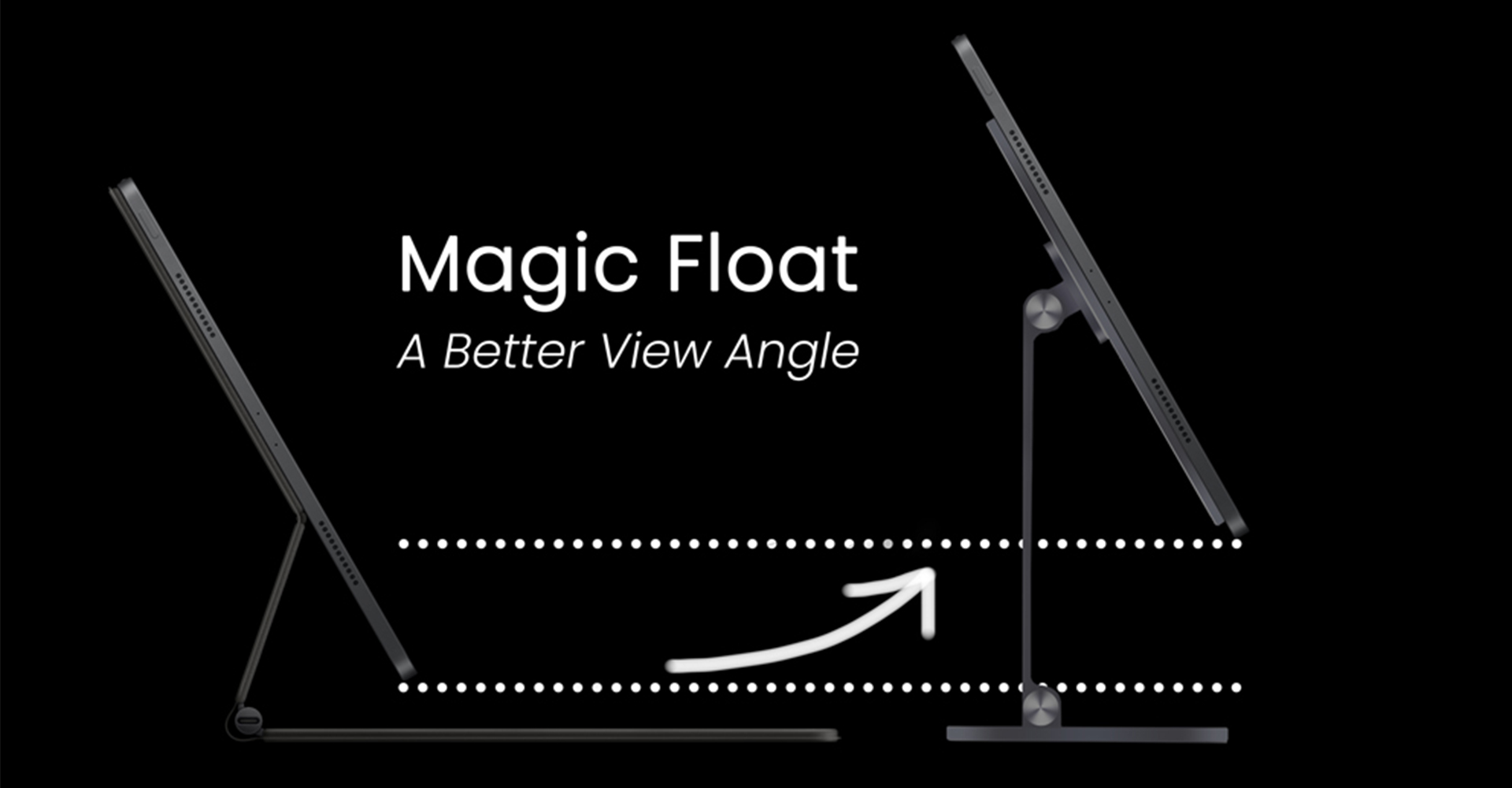 This is the beginning of Magfit, and another journey for Longsea.

Longsea is always on the road to product innovation